Error 403.8
From OpenPLi Wiki
Forbidden: Site access denied.
This error can be caused if the Web server is not servicing requests, or if you do not have permission to connect to the site. Please contact the Web server's administrator.
---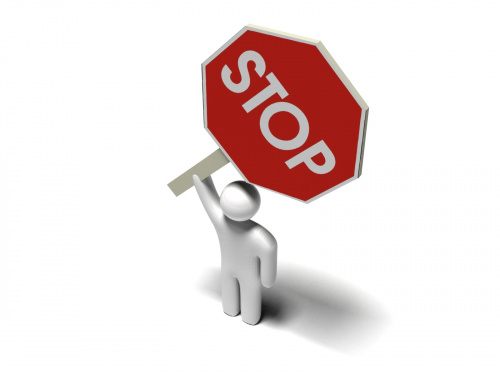 ---
Dear reader,
You have entered the Official OpenPLi Wiki website from a non official OpenPLi website. Websites like www.pli-images.net do not have a genuine image and are illegally redirecting towards the official OpenPLi websites in such a manor, that it would suggest we support and maintain these websites.
This is not the case. We do not approve this behavior and therefore you see this webpage.
If you want to get support for your receiver from your website.. please contact the website administrator to make a Wiki themselves. If you want to use our Official OpenPLi software, then go to our forum https://forums.openpli.organd download an image for your receiver. If you then need support, please feel free to look at our Wiki or our support forum.

Best Regards,
OpenPLi